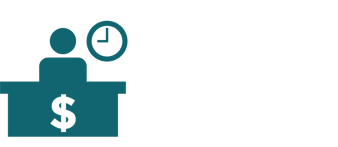 Professional Tax Service (PTS) is renowned for its high-quality accounting services. This is achieved through our commitment to responsiveness and quality management. Finding a competent bookkeeper can be challenging, but at PTS, we carefully select our team to deliver affordable and top-notch Outsourced Accounting and Small Business Bookkeeping Services. Our clients have testified that working with us has not only enhanced the accuracy of their financial records but also improved their overall financial performance.
We distinguish ourselves from other USA Accounting and CPA Firm bookkeeping providers by offering comprehensive services, including bookkeeping, payroll, tax compliance, and support for in-house accounting departments.
"Additionally, we offer custom services tailored to meet the specific needs of our clients."
As a Virtual Accounting Firm, we use the latest technology to make monitoring your business effortless, such as QuickBooks, Xero, and MYOB, ensuring that your information is securely gathered and streamlined. Your confidential information is of utmost importance to us, and we have several security measures in place to protect it.
Our goal is to provide affordable services, so feel free to reach out to us for a free initial consultation. Contact us today!
He has 15+ years of experience in marketing in virtual environments and cross-border businesses.
As the head of the company, he is accountable for overseeing daily operations, developing and executing long-term strategies, and nurturing client relationships. He plays a pivotal role in determining the direction and policies of the company, setting its values, ethics, and culture. With a proven track record as a leader, he excels in building strong client relationships, creating high-performing client teams, and emphasizing operational efficiency and effective execution.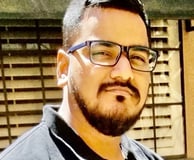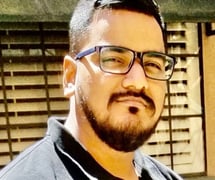 A Professional Tax Preparer and Bookkeeper with over 10 years of experience.
She has lived in California, USA for nearly 5 years and worked with various CPAs. This has given her a comprehensive understanding of the needs of US clients, and she is confident in delivering quality services.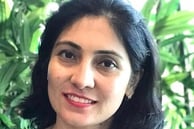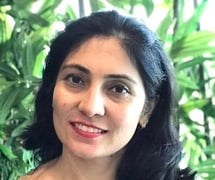 "
Bringing clarity to your finances: Accurate accounting services you can trust
"
Looking for Professional Approach and Quality Services?