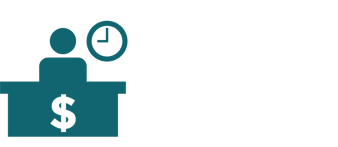 Pro Tax Service is concerned about the privacy of our visitors. It is our aim to protect your privacy wherever possible.
Data Collection
As part of our ongoing effort to provide a premium level of service, we may collect information about visitors to our web site. This data is gathered using Google Analytics as well as visitor tracking services offered by our web hosting provider, hostinger. Information collected may include the time of your visit, your internet (IP) address, web browser type, and what pages you viewed on our web site. All collected data is anonymous and cannot be used to identify a visitor.
Some areas of our web site allow you to voluntarily submit information through online forms. This information will be transmitted over a standard, unencrypted connection. For your protection, please do not submit any confidential information through our web site.
Use and Disclosure of Data
Information you submit will only be used to provide services you specifically request. Pro Tax Service will not share or sell data collected through our web site.
Third Party Links
Our web site may contain links to web sites that are not affiliated with Pro Tax Service. This privacy policy does not apply to third-party web sites and we assume no liability for their content or data collection practices.
Consent and Contact
By using our web site, you consent to this privacy policy.
You have the right to ask us not to process your personal information for marketing purposes. You can exercise your right to prevent such processing by contacting us through our online Contact Form or via e-mail at support@protaxservice.online.
If you have any questions about your privacy while using our web site, please contact us via e-mail at support@protaxservice.online or write to:
Pro Tax Service | Punjab, India 140301
This policy was last updated on February 01, 2023.