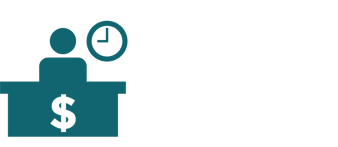 The services which are provided by Pro Tax Service have these following rights to cancellation:
• The right of cancellation is valid until 7 days after the payment is done and will be applicable only with solid reason.
• This refund policy doesn't stand valid for one-time service
The valid reasons for which a client can ask for the refund are:
• Services defected or malfunctioned
• Services not rendered
• Due to duplicate payment
Pro Tax Service is known for first reviewing the refund request of their clients and then after proper assessment, the refund process is started. You can call us or email at support@protaxservice.online for a refund request. Don't forget to mention the mode of payment that was done by you. Once the refund request is processed, you will be informed by email or call.
Pro Tax Service is a provider of back-office services, including bookkeeping and Tax Preparation.
Pro Tax Service is not a public accounting firm and does not provide services that would require a license to practice public accountancy.